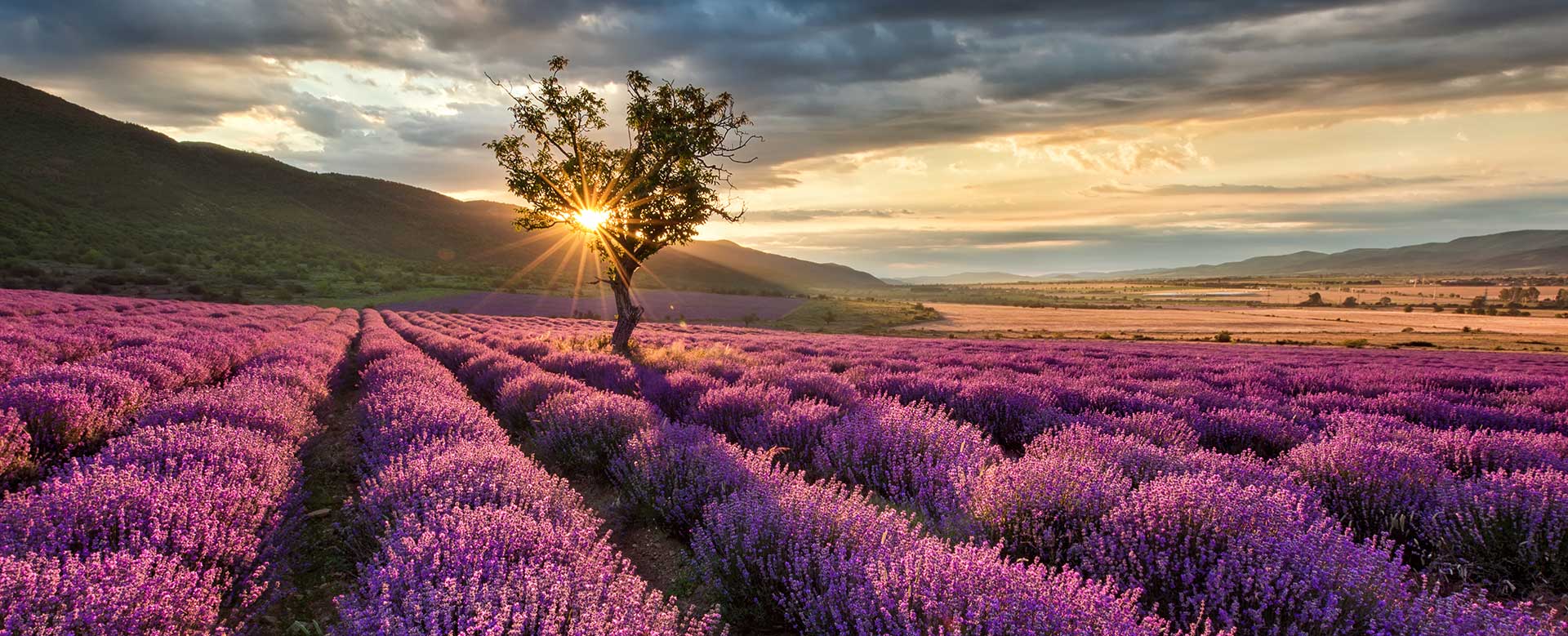 Is there someone you want to forgive but just can't?
Forgiveness is an internal process in which an individual will be able to let go of negative emotions and thoughts, as well as to enhance positive emotions towards oneself and others. Forgiveness is deeply personal and true healing is different for everyone. Coaching isn't therapy; it's focused on being emotionally aware, and developing a personal understanding of the journey towards forgiveness. You'll develop a deep understanding of your story, knowing yourself, curiosity of oneself and the other, empathy and non-judgment, developing meaning in your life and relinquishing grievances.
Some Reasons to Choose to Forgive
Forgiving is an act of self-empowerment – FOR YOU.
Forgiving liberates YOU from the bonds of YOUR past.
When YOU find forgiveness within YOURSELF the less likely you will harm others.
"To forgive is not just to be altruistic. It is the best form of self-interest. It is also a process that does not exclude hatred and anger. These emotions are all part of being human."
– Rev. Desmond Tutu
Our goal is to coach our clients through a process of discovering answers to their deeply held questions. Our resource articles provide insight as to what the process looks like.
Would you like to get clearer on your life, relationships, health or career goals? Request a complimentary 30-minute discovery session now!