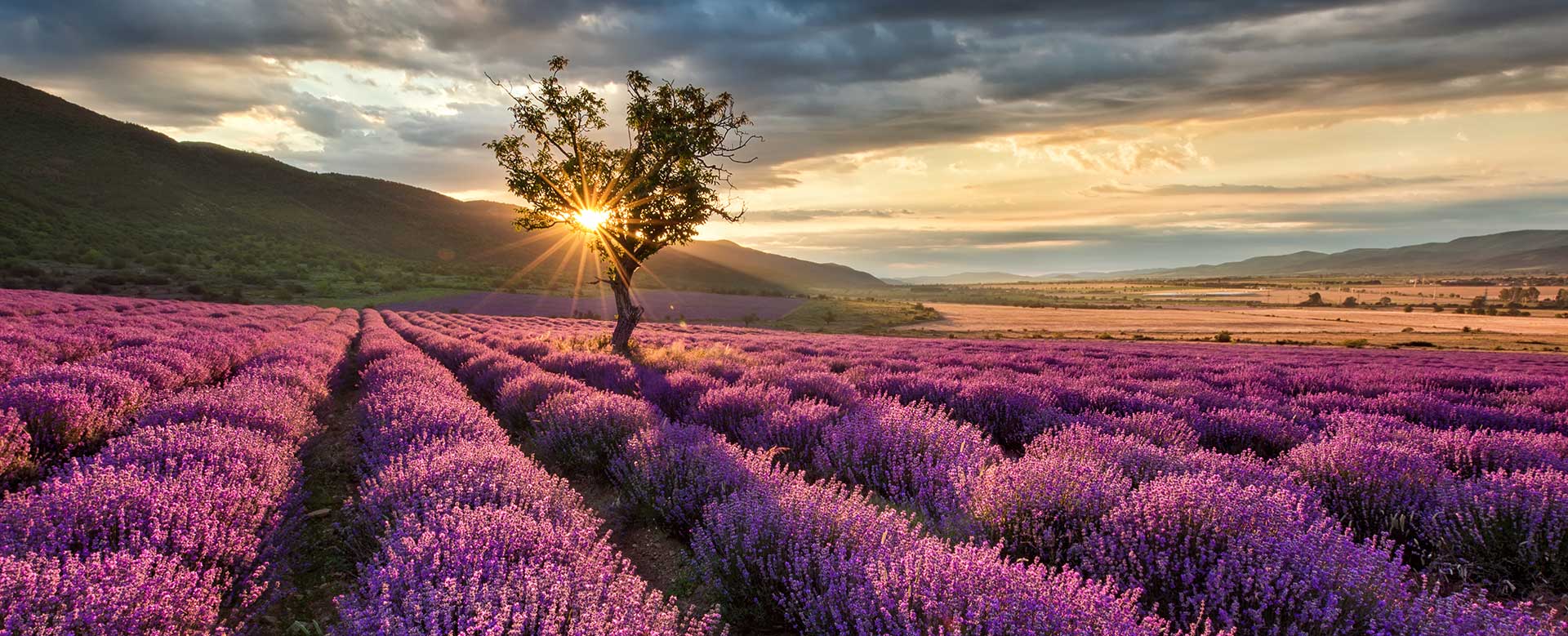 Is there someone you want to forgive but just can't?
Forgiveness is an internal process in which an individual will be able to let go of negative emotions and thoughts, as well as to enhance positive emotions towards oneself and others. Forgiveness is deeply personal and true healing is different for everyone. Coaching isn't therapy; it's focused on being emotionally aware, and developing a personal understanding of the journey towards forgiveness. You'll develop a deep understanding of your story, knowing yourself, curiosity of oneself and the other, empathy and non-judgment, developing meaning in your life and relinquishing grievances.
Some Reasons to Choose to Forgive
Forgiving is an act of self-empowerment – FOR YOU.
Forgiving liberates YOU from the bonds of YOUR past.
When YOU find forgiveness within YOURSELF the less likely you will harm others.

"To forgive is not just to be altruistic. It is the best form of self-interest. It is also a process that does not exclude hatred and anger. These emotions are all part of being human."


– Rev. Desmond Tutu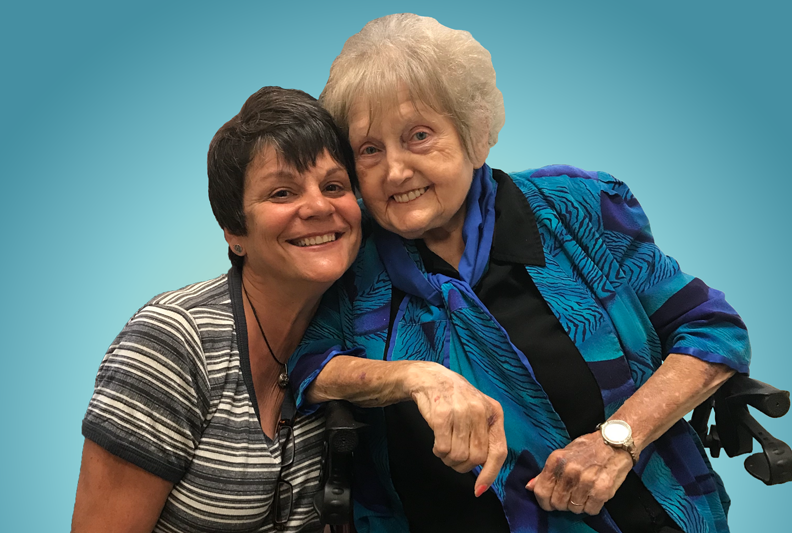 By Louisa Hext, North American Exhibit Co-ordinator
Zachor
לא לשכוח
Eva Kor, Holocaust survivor, forgiveness advocate, and founder of CANDLES Holocaust Museum and Education Center, passed peacefully on July 4th, 2019 in Krakow, Poland. It seems cosmically fitting that she passed during the annual CANDLES educational trip to Auschwitz, the place where she suffered and was liberated.
Eva was an incredible influence in my life. She was resilient, passionate, and dedicated. Her love for humanity, especially for our future generations, was profound. I will miss our personal connection through phone calls, texts, tweets and occasional visits. I was grateful to see Eva just three weeks before her passing.
My goal is to coach my clients through a process of discovering answers to their deeply held questions. These resource articles provide insight as to what the process looks like.
Would you like to get clearer on your life, relationships, health or career goals? Request a complimentary 30-minute discovery session now!
My clients are satisfied because I go above and beyond for each and every one. Read some of the things they have to say about working with me.
Arno (Michaels) Michaelis
Author, My Life After Hate and Co-Author, The Gift of Our Wounds
It has been an honor and a pleasure working with Louisa via The Forgiveness Project. She has an incredible grasp of the intricacies of the human experience, and a talent for bringing people together to accomplish great things.
Lyndall Johnson MA LP
President and founder of Aslan Institute and Sacred Service at Aslan Institute
Louisa has a warm, authentic way of working with highly complex and conflictual situations, bringing them to resolution and achieving reconciliation for all concerned. Her years of experience in the field of forgiveness and her connection to, and work with, the Charter for Compassion, give her a unique and deep insight into the dynamics and processes involved in achieving wholeness in relationship to oneself and others. I highly recommend her brave and loving work.
Stephanie Cassatly
Author, Notice of Release: A Daughter's Journey to Forgive her Mother's Killer
Having worked with Louisa Hext on several occasions, I find that she masterfully facilitates bringing people together to yield genuinely positive outcomes for peace and reconciliation. She is an excellent public speaker and a true professional in her field. Louisa's breadth of knowledge, deep listening skills and humanity are a gift to anyone who works with her.