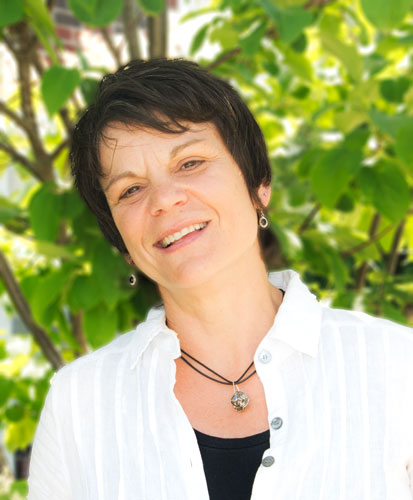 Meet Louisa Hext, MA, ACC
Louisa is a skilled and experienced life coach, public speaker, consultant and alternative dispute resolution professional. She partners with her clients to explore forgiveness, reconciliation, and conflict resolution, and ways she can support her clients to create positive change in their lives. Louisa is the North American coordinator for the traveling photographic exhibition, The F Word: Stories of Forgiveness (a program of The Forgiveness Project a London, UK based non-profit).
Vision: I seek a vibrant, meaningful and successful career where I can make a substantive difference in people's lives. My clients will identify who are they are, where they currently are and where they want to be—in all facets of their lives—including relationships, well-being, career, and life goals. The experience will be transformative.
Would you like to get clearer on your life, relationships, health or career goals? Request a complimentary 30-minute discovery session now!