Relationship Coaching
Relationship Coaching is the application of coaching to personal and business relationships. If you're motivated to seek help with your relationships, coaching is a positive, results-oriented option to consider.
Coaching helps you to achieve your personal and relationship goals. It isn't a substitute or replacement for therapy provided by a licensed clinician trained to treat mental, emotional, and psychological disorders. Relationship coaching can support you to facilitate success without providing advice or "professional opinions."
Our goal is to coach our clients through a process of discovering answers to their deeply held questions. Our resource articles provide insight as to what the process looks like.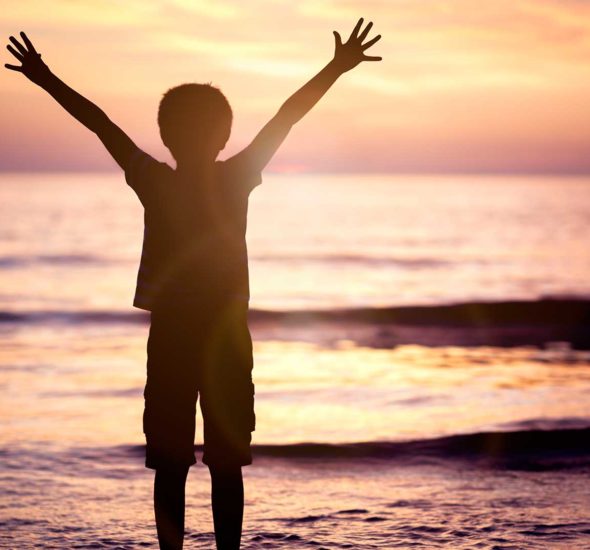 Somehow within the last few generations, life has become more complicated, more stressful, and more…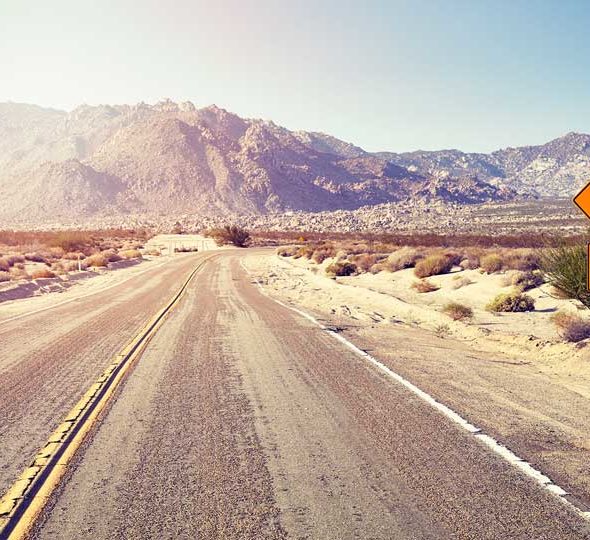 One of the biggest struggles that I see in my coaching clients are the limited…
Would you like to get clearer on your life, relationships, health or career goals? Request a complimentary 30-minute discovery session now!